The Flossie Hoover Page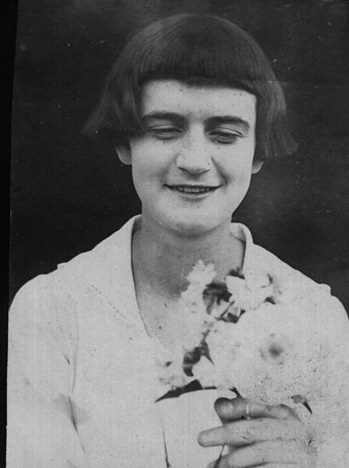 Here's a picture of my great aunt, Flossie Hoover. Flossie was the twin sister of my grandpa Jesse Hoover. I am on the trail of finding some of Flossie's descendants...something I have not been able to find thus far. But....thanks to Lowell Harris and some of his digging around recently while visiting Madison County, I now have an obituary for Flossie that has produced some fresh clues!
* * * * * * * * * * * * * * * * * * * * * * * * * * * * * *
Your Comments Are Welcome!
Just Click On My Name to Send Me Mail >>Richard L. Hoover
NOTICE: Material may be freely used by non-commercial entities, as long as this message remains on all copied material. These electronic pages cannot be reproduced in any format for profit or other presentation without the expressed written permission of the author, Richard L. Hoover.
Copyright &copy 1997 - Richard L. Hoover
Back to Flossie's Dad